Curtains
Curtains are a wonderfully soft and decorative window coverings. They enhance the look and feel of any room and come in a multitude of colours and finishes. Our specialty is sheer and blockout fabrics with hand sewn 's' fold heading for that contemporary edge and feel. Sheer curtains are perfect over one of our blackout blinds. And, our blackout curtains are ideal with one of our screen fabric blinds.
Our friendly, specialist curtain representatives can help you every step of the way. Visit our showroom, call or enquire online for more information.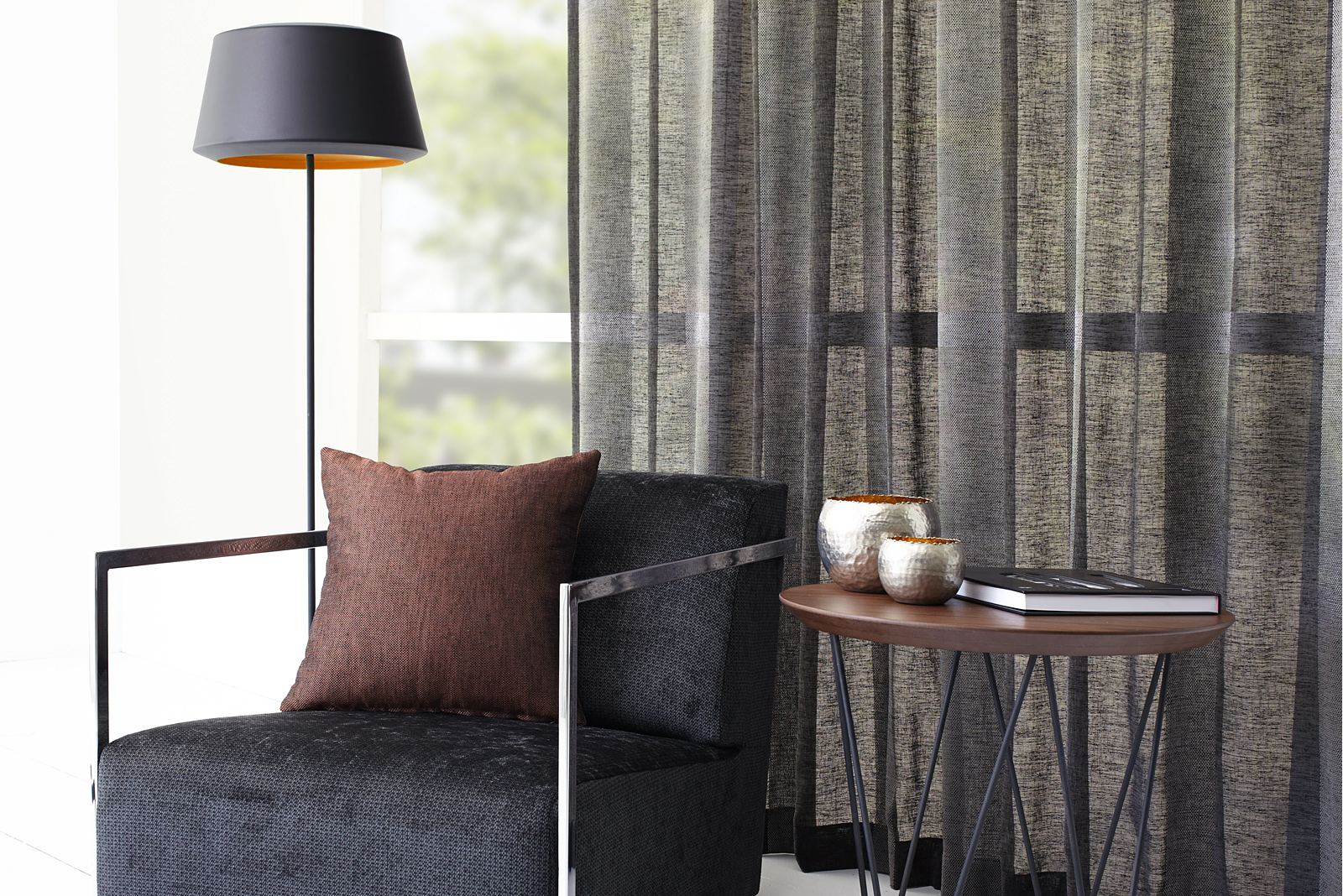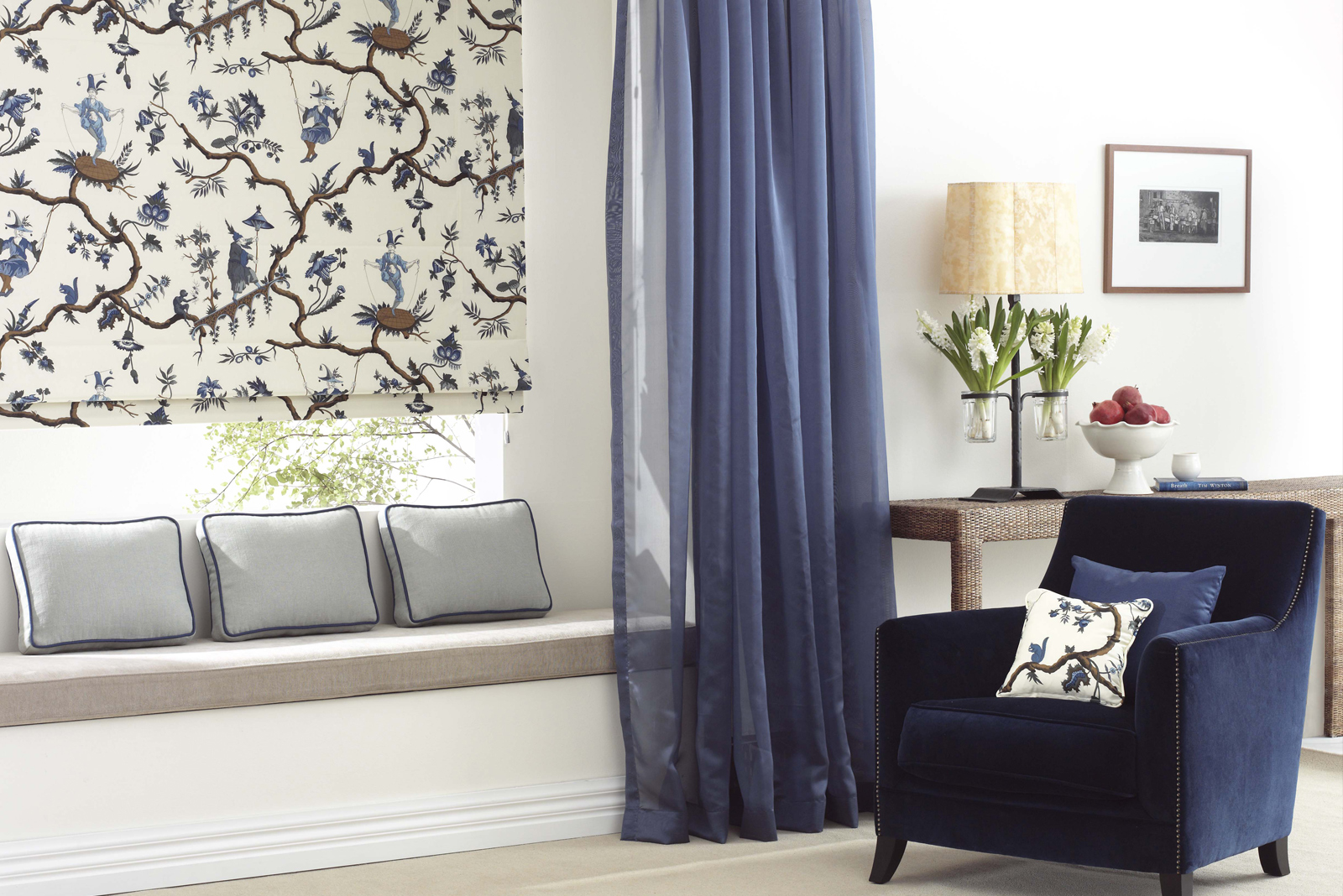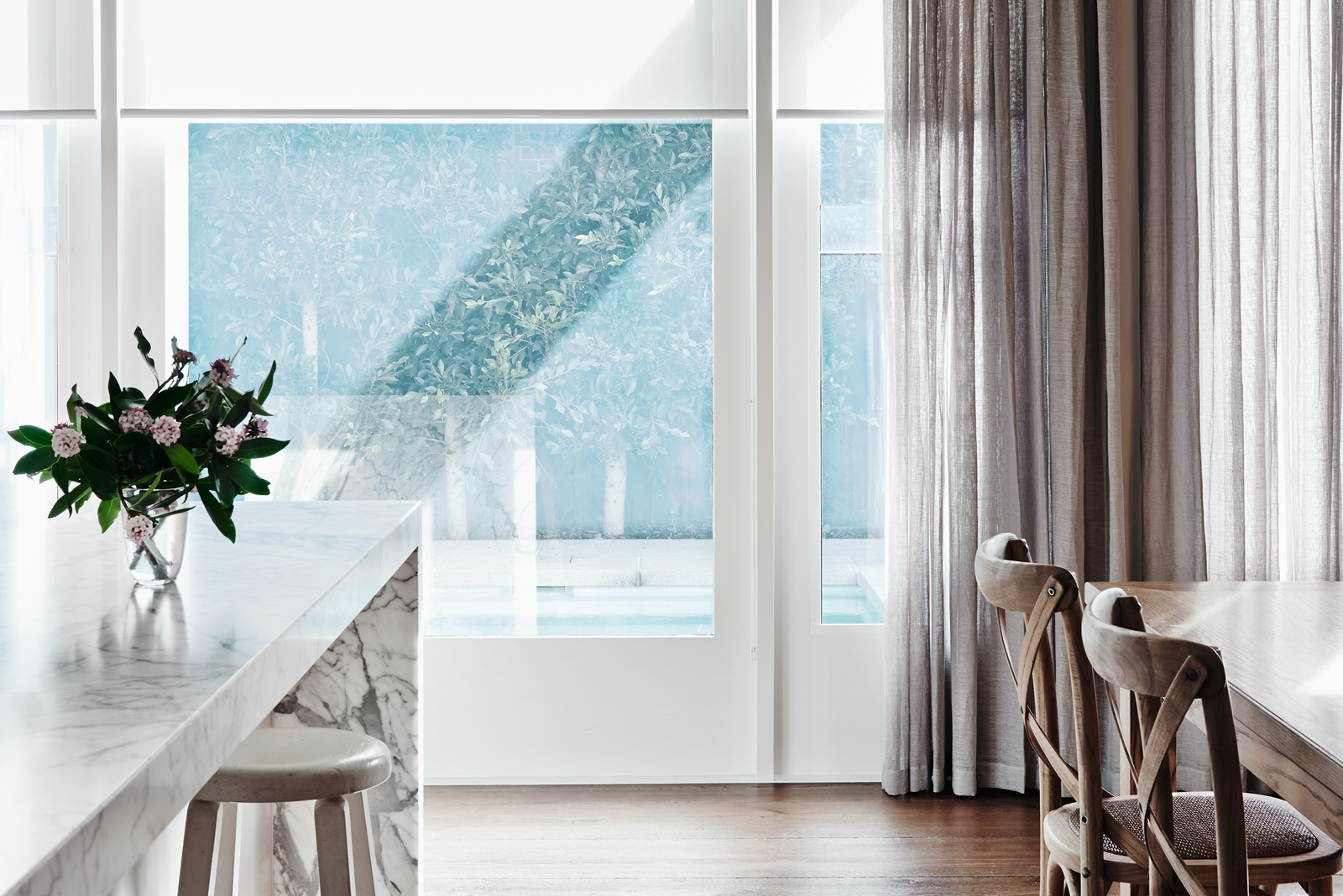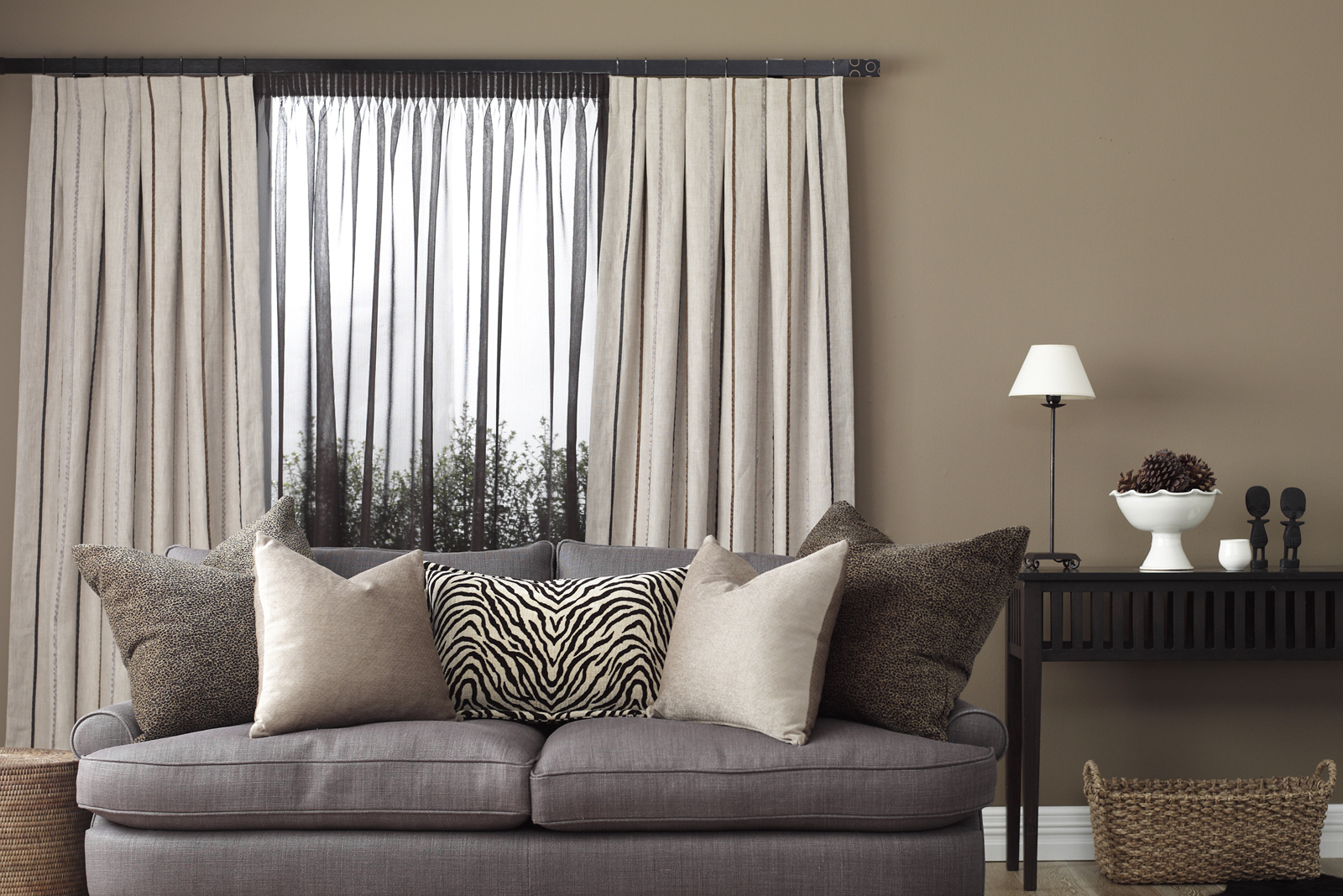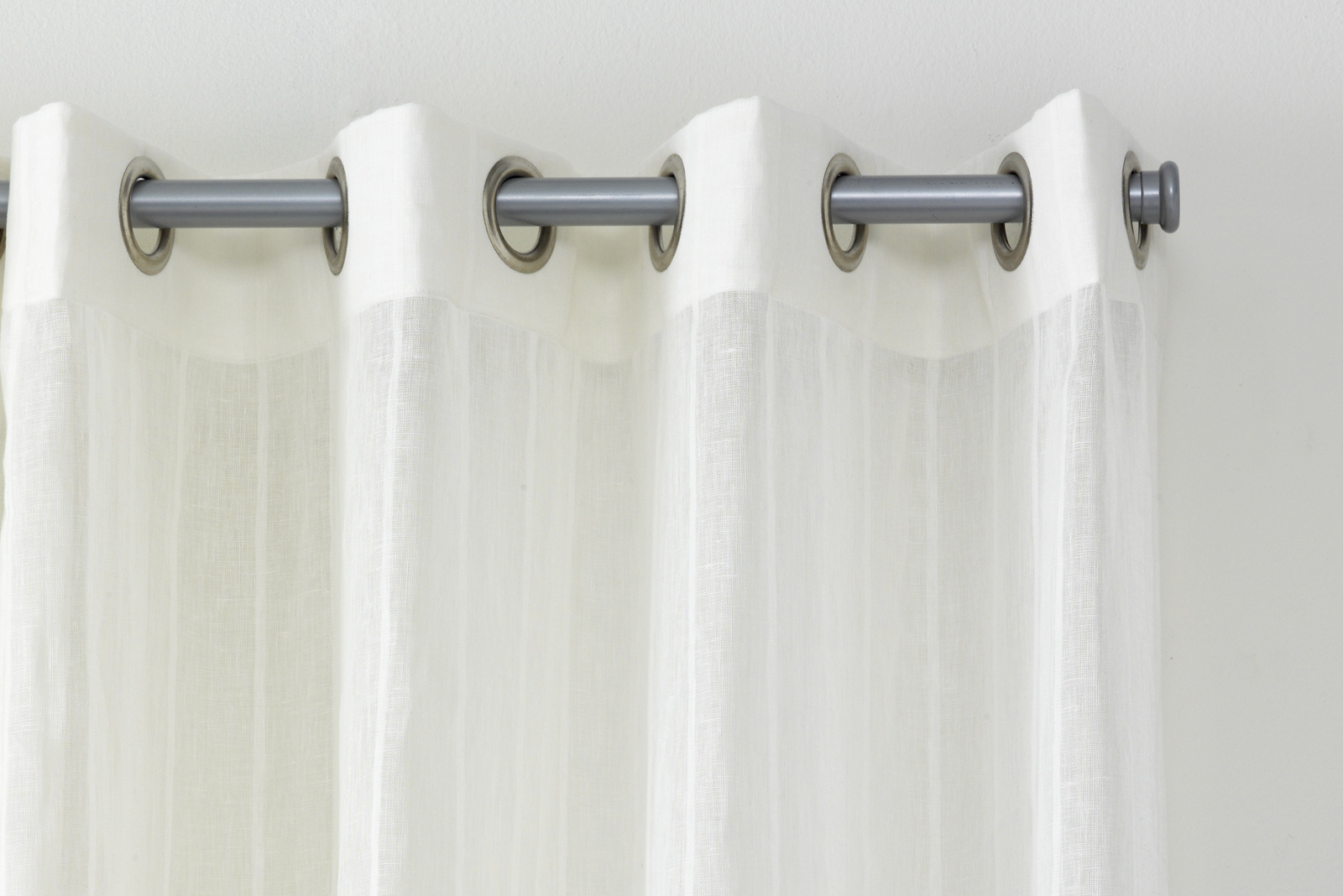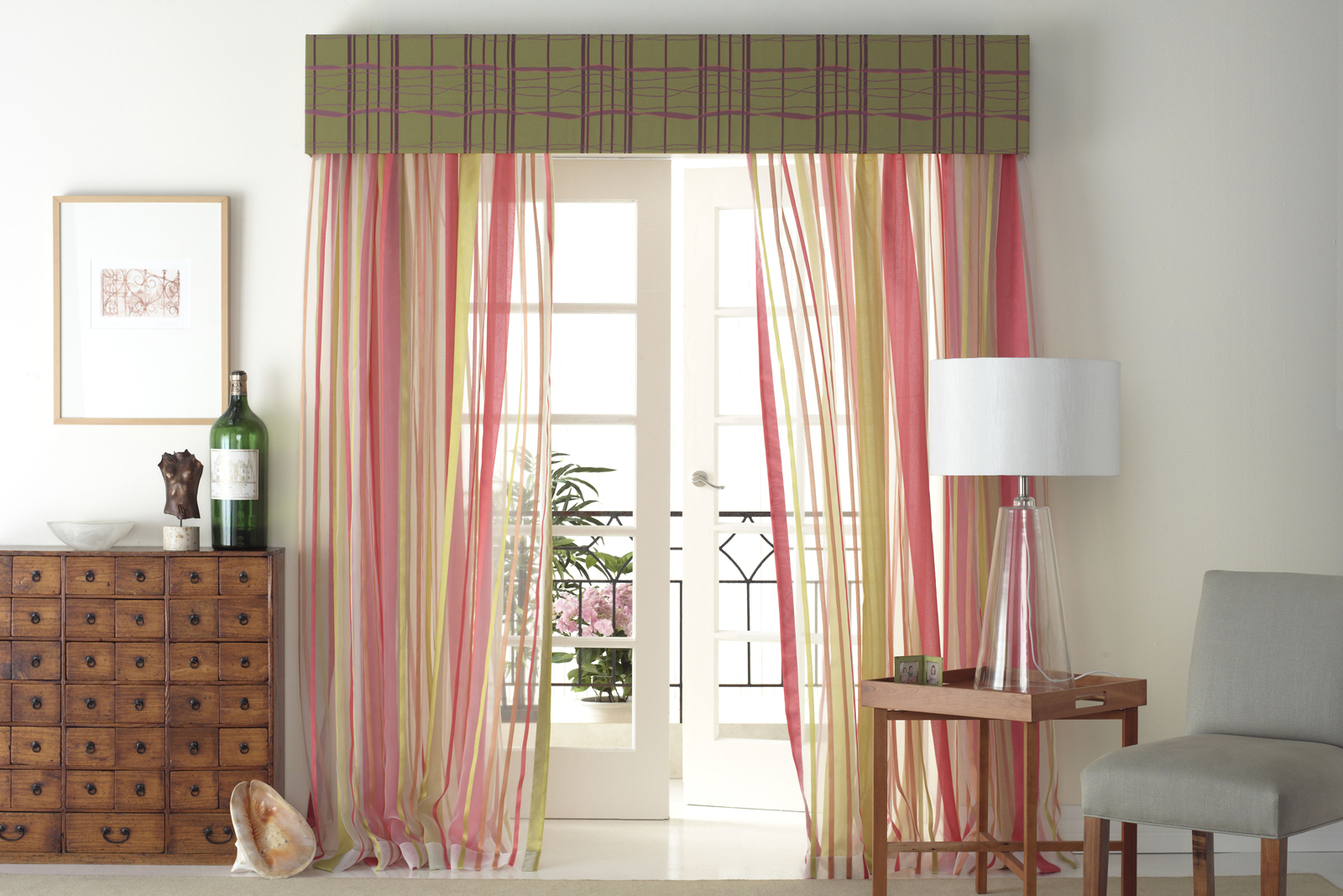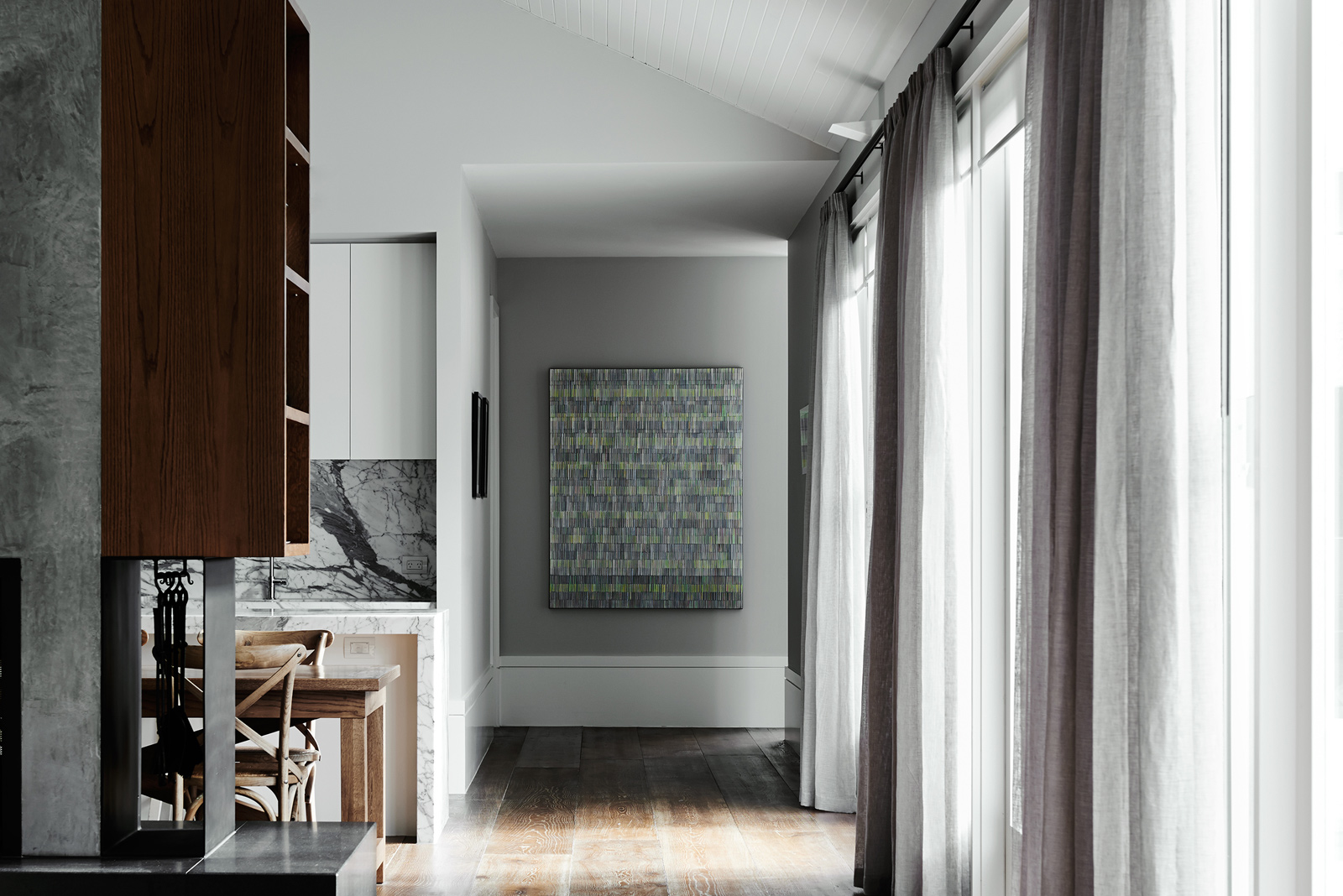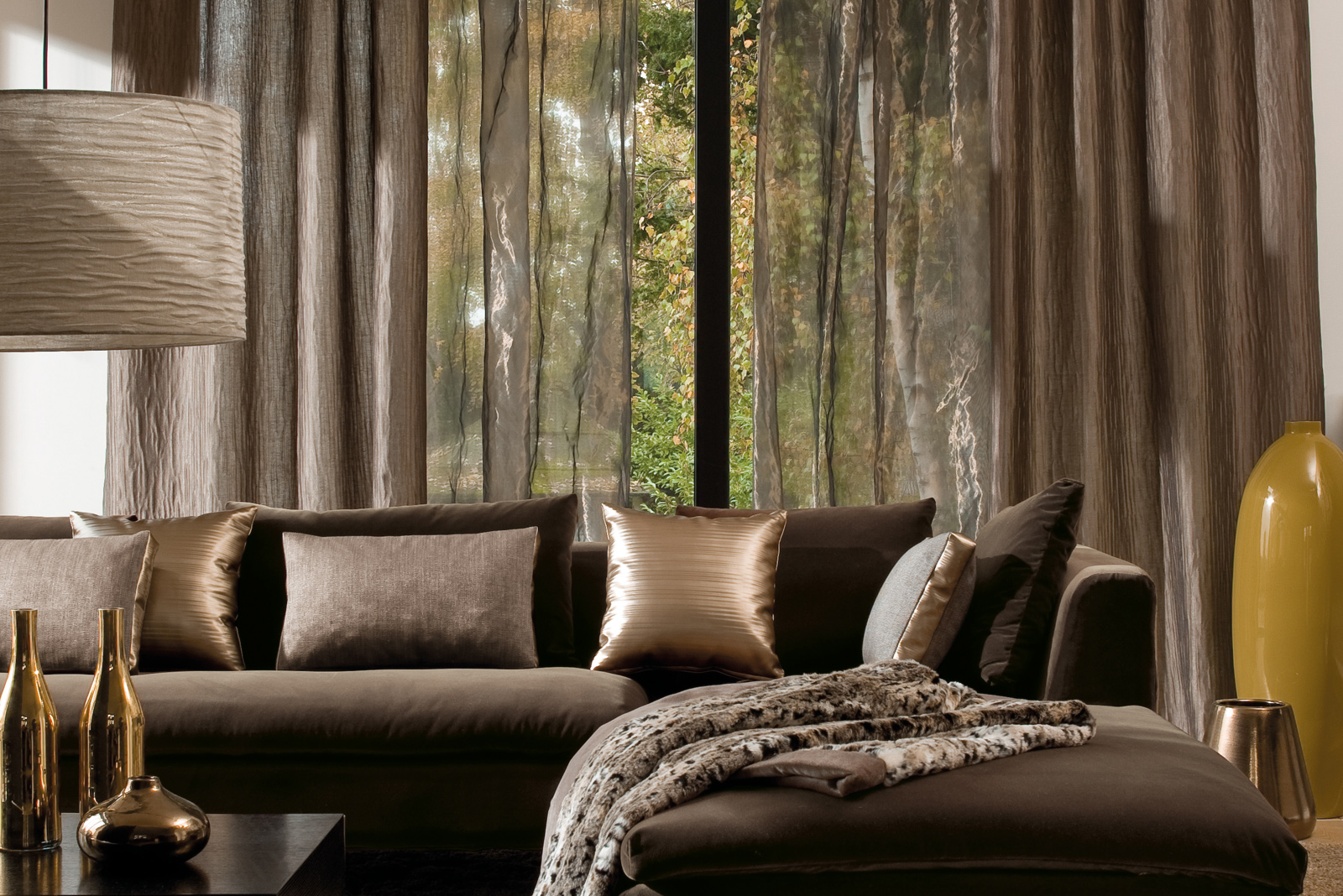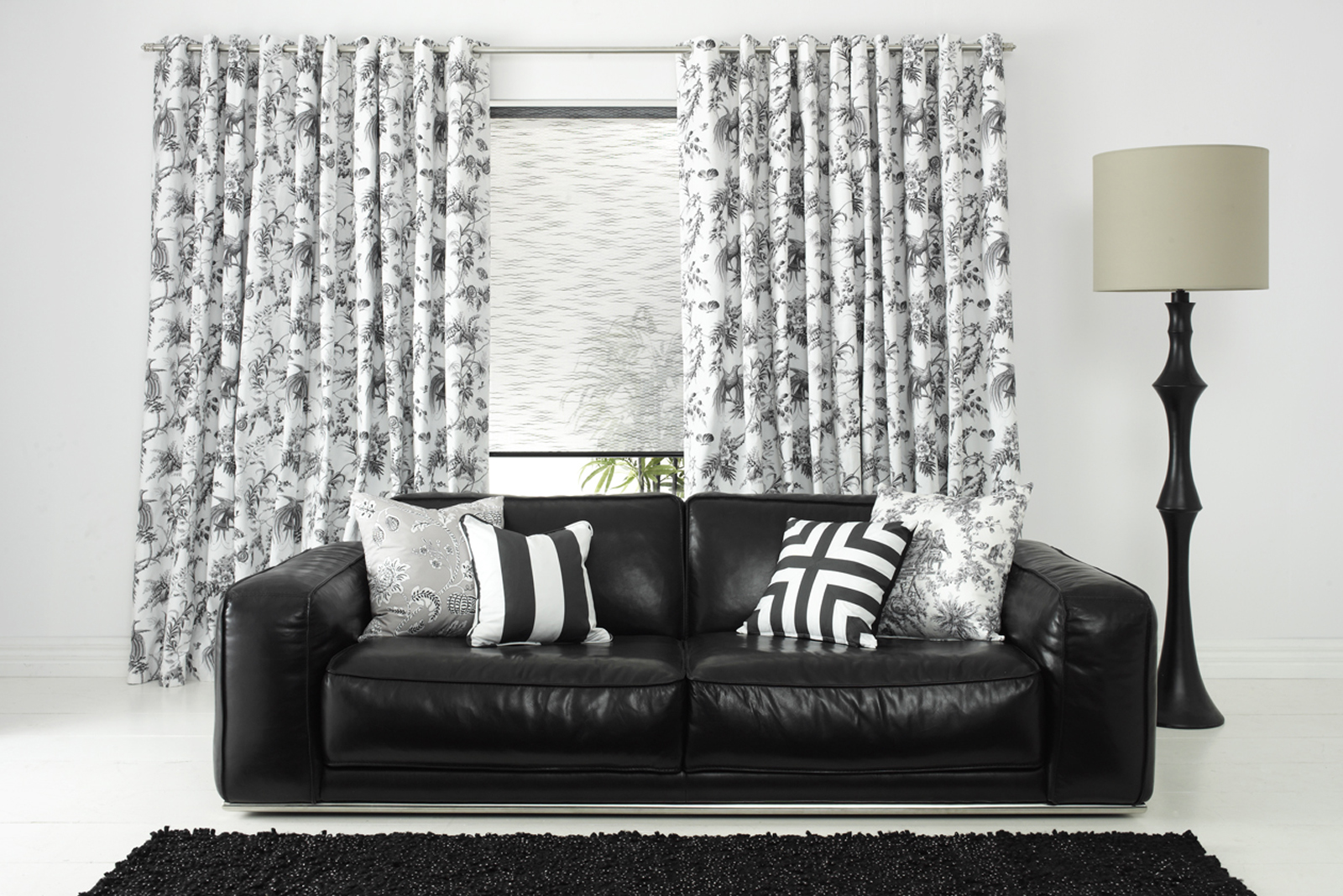 Testimonials
We are very pleased with the products we have purchased from Warrigal. Our order was fulfilled promptly and the two staff fitting the blinds were friendly and very efficient.
Installer installed our shutters in a very professional way. He was extremely efficient and had the installation done in such a short time. I was also glad that he came earlier in the AM rather that the PM. This saved wasting the entire day waiting around. Very pleased with the service. Keep up the good work.
The installer who did our doors was very efficient and friendly and it took him no time at all to do a great job. Thank you.
"I just wanted to congratulate (and if you can pass on to management) all of the staff at Warrigal Blinds. From the first point of contact, to coming to quote and choosing colours to final installation, all staff we dealt with were nothing short of professional. Excellent customer service is so hard to find these days. Such a pleasure dealing with you.
Thank you Team. So far so good. I have always supported local. All the windows and sliding doors in my house have vertical blinds that were purchased from Warrigal Blinds and they are an excellent product.
Very happy with our experiance with your company and very happy with the end product. Finishes our bedroom off beautifully. Thank You.
"I am so happy with the results. The guys were great. I'm going to get them back to measure two more rooms (study and bedroom) and then have you make shutters for these and the TV room that has already been measured. I held off getting them thinking the timber blinds would look OK in this particular room but the shutters make them look shabby.
I can highly recommend Warrigal Blinds, they did a fantastic job on the installation and left my house clean and tidy! Thank you Warrigal for an efficient job from start to finish!
Thanks you for your excellent customer service today in providing very informative advice and quotation. The service you provided far exceeded any other quotation I have received for similar products (or any other quotations I have received in a very long time.) Your friendly and professional approach is a credit to you and Warrigal Blinds and Security. I would be more than happy to recommend your service to any potential customer and I am so glad I contacted your company for the quote as I have always had excellent service and products in the past and know that this quality and standard will be assured in the future.