ClearShield Fire Attenuation Screens
With fire a feature of our lives in the Illawarra just years ago, Clearshield Certified Fire Attenuation Screens provide unbeaten protection. Read our attached brochure for technical Data.
Protection against fire & its radiant heat is a significant factor in building design & local council approval. Whether for commercial application or as a screen in BAL affected residential properties, Clearshield gives sustained protection against ember attack & reduces radiant heat (kW/m2) as reported in test no: FRT210115 28 Oct 2021.
The ClearShield Stainless Steel Screen has many features which can be utilised in areas which require sustained protection against ember attack, reduction in radiant heat (kW/m2) and maintaining integrity when exposed to temperatures from heat sources directly adjacent to the ClearShield Screen. Tested by the internationally recognised Warrington Fire Research Group, ClearShield Fire Attenuation Screens are clearly your first choice when needing to protect openings in exposed areas.
ClearShield Fire Attenuation Screens:
are an economical alternative to sprinkler systems

achieved a very large reduction of radiant heat as tested

s

atisfy the requirements of the AS1530.4-2014 standard
* Clause B7.4.4 in AS1530.4(2014) specifies that if the opening to be protected is on the boundary of a property then the testing should be conducted at 80kW/m2
Visit our Warilla showroom for a demonstration, call or enquire online for more information.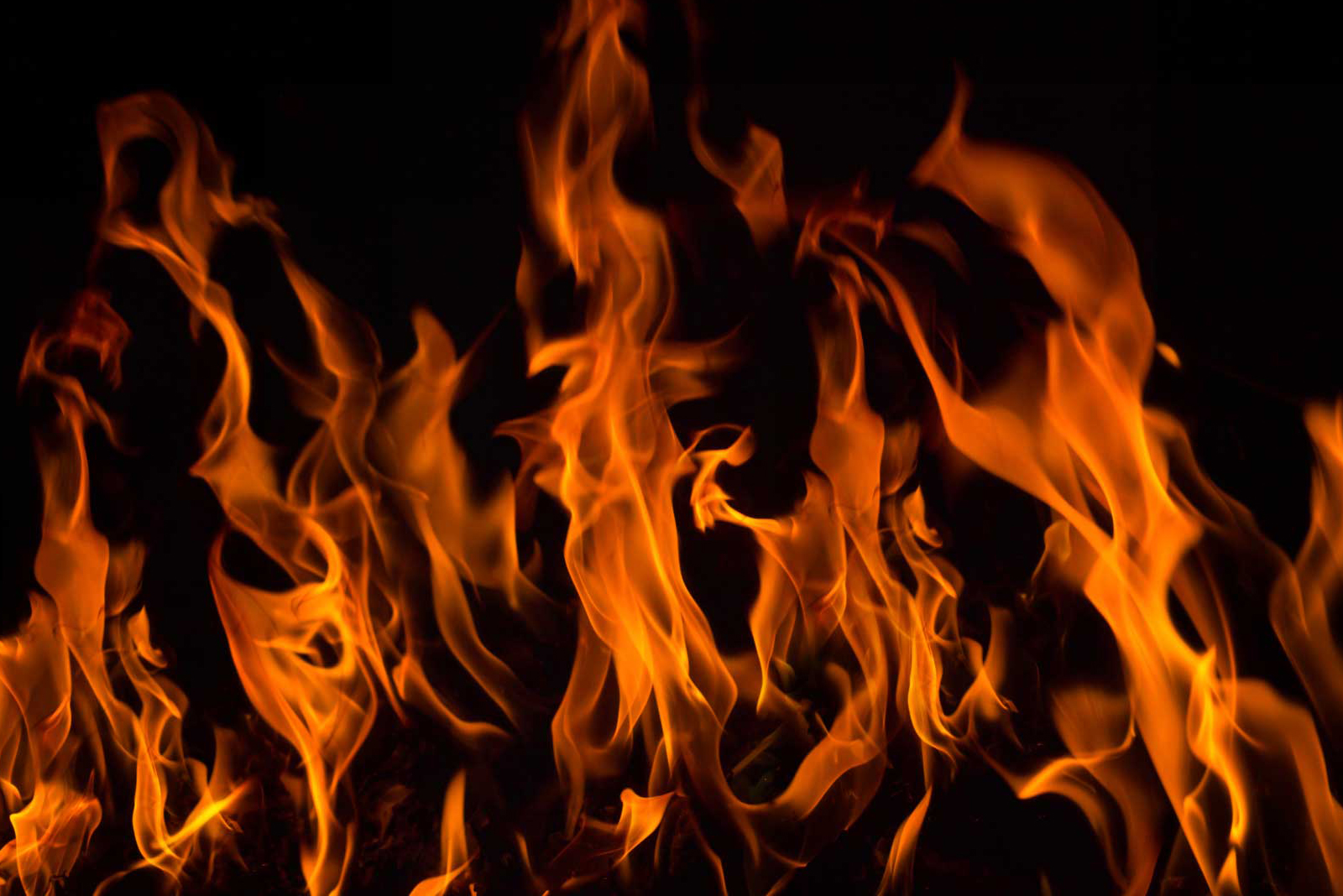 Testimonials
"I just wanted to congratulate (and if you can pass on to management) all of the staff at Warrigal Blinds. From the first point of contact, to coming to quote and choosing colours to final installation, all staff we dealt with were nothing short of professional. Excellent customer service is so hard to find these days. Such a pleasure dealing with you.
"I am so happy with the results. The guys were great. I'm going to get them back to measure two more rooms (study and bedroom) and then have you make shutters for these and the TV room that has already been measured. I held off getting them thinking the timber blinds would look OK in this particular room but the shutters make them look shabby.
Installer installed our shutters in a very professional way. He was extremely efficient and had the installation done in such a short time. I was also glad that he came earlier in the AM rather that the PM. This saved wasting the entire day waiting around. Very pleased with the service. Keep up the good work.
We are very pleased with the products we have purchased from Warrigal. Our order was fulfilled promptly and the two staff fitting the blinds were friendly and very efficient.
The installer who did our doors was very efficient and friendly and it took him no time at all to do a great job. Thank you.
Thank you Team. So far so good. I have always supported local. All the windows and sliding doors in my house have vertical blinds that were purchased from Warrigal Blinds and they are an excellent product.
I can highly recommend Warrigal Blinds, they did a fantastic job on the installation and left my house clean and tidy! Thank you Warrigal for an efficient job from start to finish!
Thanks you for your excellent customer service today in providing very informative advice and quotation. The service you provided far exceeded any other quotation I have received for similar products (or any other quotations I have received in a very long time.) Your friendly and professional approach is a credit to you and Warrigal Blinds and Security. I would be more than happy to recommend your service to any potential customer and I am so glad I contacted your company for the quote as I have always had excellent service and products in the past and know that this quality and standard will be assured in the future.
Very happy with our experiance with your company and very happy with the end product. Finishes our bedroom off beautifully. Thank You.